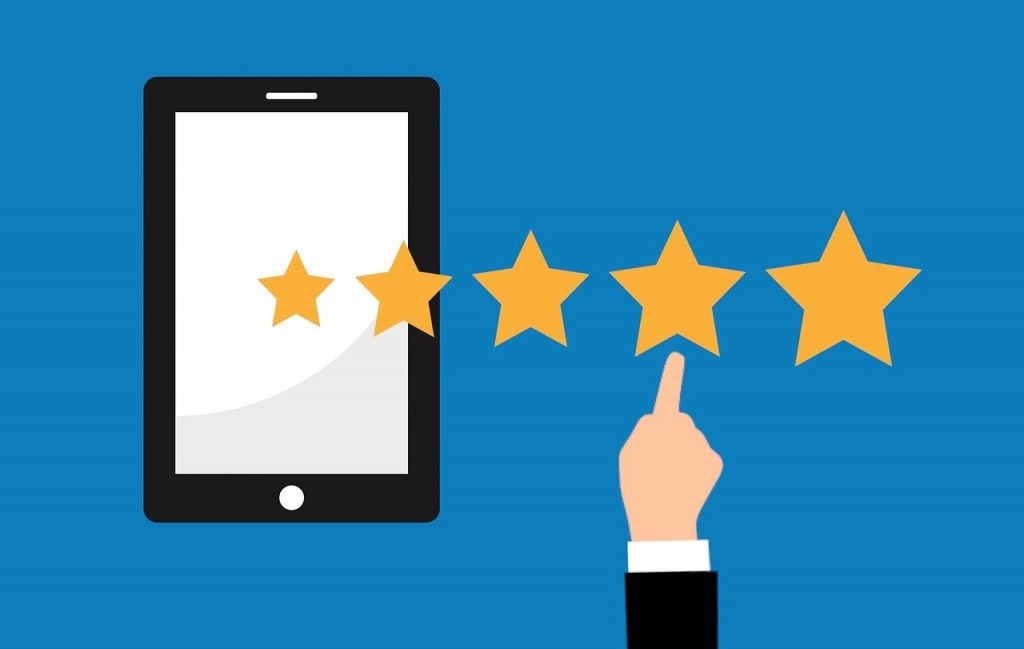 Today, the 19th of November, the Highly Cited Researchers list has been released by the Web of Science (WoS). It is an annual list identifying and recognizing the most influential and top researchers in the sciences and social sciences worldwide. It is a kind of recognition to those researchers by announcing influence during the last decade.
According to the WoS, "For the 2019 Highly Cited Researchers analysis, the papers surveyed were the most recent papers available to us—those published and cited during 2008-2018 and which then ranked in the top 1% by citations for their ESI field and year (the definition of a highly cited paper)."
6,216 researchers are presented as Highly Cited Researchers in 2019 – 3,725 in specific fields and 2,491 for cross-field performance. Among those researchers, been named as Nobel laureates in 2019. The examined data was mainly the publications that have been included in the Web of Science Core Collection.
Researchers are chosen for their substantial contribution within a field or more out of 21 fields by Essential Science Indicators (ESI). ESI is a tool by the WoS that analyzes publication records in the WoS to identify the essential fields of research. The research fields are:
Agricultural Sciences

Biology & Biochemistry

Chemistry

Clinical Medicine

Computer Science

Economics & Business

Engineering

Environment/Ecology

Geosciences

Immunology

Materials Science

Mathematics

Microbiology

Molecular Biology & Genetics

Neuroscience & Behavior

Pharmacology & Toxicology

Physics

Plant & Animal Sciences

Psychiatry/Psychology

Social Sciences

Space Science
The Highly Cited Researchers represent around 60 countries and 1200 institutions. The United States has the highest percentage as around 44% of the list belongs to US institutions. Harvard University has the highest share as an institution as it has been represented by 203 Highly Cited Researcher.
To see the full list and know more about the methodology, visit: https://recognition.webofsciencegroup.com/awards/highly-cited/2019
Please follow and like us: