Mission
Hundreds of papers, books, chapters, and theses are rejected every day due to language quality, formatting issues, plagiarism, and journal scope. In fact, we believe that there should be no barriers or obstacles to publish your articles; therefore, we are here to assist you to overcome all these barriers. Our main mission is to increase the likelihood of getting your work accepted and published. We aim to save your time and efforts that you consume in editing, proofreading, and formatting your manuscript.
Paper Formatting Plagiarism Checking
Figures Preparation Journal Recommendation
Testimonials
I had a very successful experience after sent my book to Rasayely
They coordinated the book and the linguistic editing in a highly professional and professional manner
I would like to thank all those who work for this outstanding work.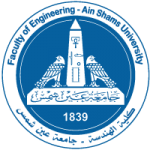 Dr. Doaa Adel
Ain-Shams University
Rasayely edited several journal papers and conference articles for me in the area of computer science. I was delighted with their editing, which was useful and thoughtful. I would have no hesitation in recommending their editing services.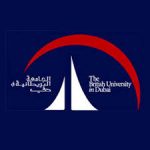 Dr. Mazen Juma
British University in Dubai, United Arab Emirates
I have collaborated with Rasayely more than once and I would like to report that working with them is really useful and beneficial as they have excellent language, sufficient expertise in academic publishing, consider positive opinions and discussions, they are committed to deadlines. I look forward to future cooperation.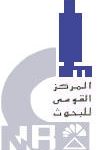 Dr. Gaber O Moustafa
National Research Centre, Egypt
Quick and professional enough.. Thx to all the team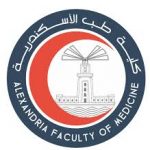 Dr. Mahmoud Elhoussieny
Faculty of Medicine, University of Alexandria, Egypt
I'd like to send my regards to Rasayely especially Dr. Muhammad for his commitment, professionalism in translation for thesis classified as a critical and a very hard topic, immediate response, accept comments.
Thanks for your support, really I appreciate your effort.
wish you all the best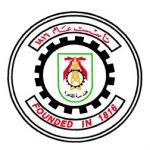 Randa Osman Morsi
Cairo University
Your service really met our needs as researchers whom their time schedule is so tight to adapt their manuscript to different international journals.
Your follow up, care and perseverance to assist in submitting to different journals deserve an honorable salute to RASAYELY.
My humble message is "keep on the good work"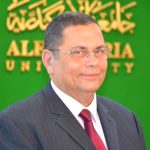 Professor Ahmed Elmassry
Head of Ophthalmology department, Alexandria University