"Authors must ensure that they submit to a journal within the scope of which their manuscript lies. Manuscripts outside the scope are usually rejected without an external peer review." [1]
"Many manuscripts are rejected by the editors before they ever make it to peer review, simply because the research does not fit the aim and scope of the journal." [2]
Some authors used to submit to certain journals without comparing other opportunities. While there may be a better chance to publish in a better journal in terms of visibility, indexing, quality, review process timeframe, and fees. 
Journal recommendation provides you with insights concerning the scope of your manuscript and the most adequate channel to propose it within. This service helps you to promptly allocate your efforts to publish your manuscript by ensuring that the scope of your manuscript is matching the scope of the journal you are planning to submit it to.
We provide you with a detailed report with the top five journals that match the scope of your manuscript and qualifies your particular preferences. In addition, we save you from submitting your manuscript to predatory publishers. [3]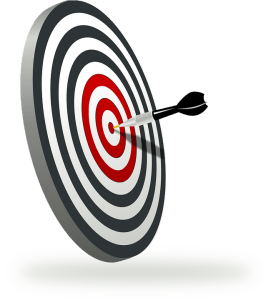 Define your preferences:
Journal scope

Access type

Indexing

Has an impact factor (yes/no)
We are confident that the Journal Recommendation service will help in submitting your work to the most suitable journal; however, this does not guarantee the publication. Therefore, we will follow up with you to ensure that you are completely satisfied.
View Journals Recommendation Report Sample
Please submit your work using the Submit Form or you can send it via email to submissions@rasayely.com and we will reply to you within 24 hours providing all details about the price quote and the timeframe by which your manuscript would be finalized.
[1] Pierson DJ. The top 10 reasons why manuscripts are not accepted for publication. Respir Care. 2004;49:1246–52. [PubMed]
[2] https://www.medicalwriters.com/rejected-manuscript-five-top-reasons-why-it-happened-and-advice-how-to-prevent-this/
[3] https://osc.cam.ac.uk/about-scholarly-communication/author-tools/considerations-when-choosing-journal/predatory-publishers