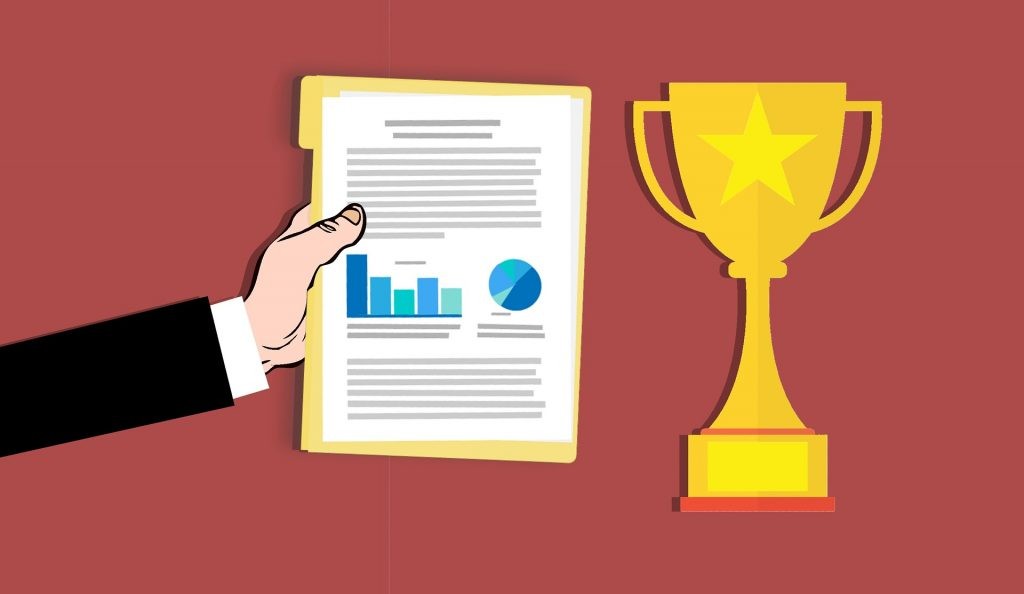 The Results section is one of the key sections in your research paper where you, the author, report the research findings and results to readers. It represents the key results of the study and shows its connection to the research questions.
What did you find in your research? Answer this question considering these best practices:
How to Structure the Results Section:
Start with a summary of the research aims and questions so that you can get your readers focused on the core of your study.

Use the past tense and active voice as much as possible.

Make it certain and avoid using vague or general terms such as high, low, decreased, increased, and so on.

Organize your results in a logical and clear order. It is better to divide them into subsections based on the research questions or the conducted statistical tests.

Include graphs, figures, tables, and statistical tests with clear explanations.

At the end, conclude the key results of your research paper with a soft transition to the Discussion section.
What to Report in the Results Section:
Report all the key results of your research paper that are addressing the research questions even if some of the results do not support your ideas or hypotheses.

Report negative results and remember that you are performing your research to test the hypothesis without bias. Handling these negative results in the discussion section creates a more appealing and credible research paper.

Report statistical tests with sufficient explanation and details so that the readers can easily understand the paper findings.

Illustrate the data and results in high-quality figures, graphs, and tables in order to increase the likelihood of getting the paper accepted. The peer reviewers usually examine these visuals for better understanding and it makes the research paper more attractive.

Make sure to label, caption, and cite all non-textual elements properly to avoid confusion.
What to Avoid in Results Section:
Do not discuss, interpret, or comment on the findings here in the Results section and leave it to the Discussion section unless it is clearly requested by the journal to combine results and discussions together.

Do not include any irrelevant data and results that are irrelevant to your research questions.

Avoid redundancy while reporting the results and do not present the same data in different formats such as figures and tables.

Do not include the raw data in the Results section, alternatively, you can create appendices if these data will be helpful to readers.

Avoid introducing abbreviations and terminologies without being previously-defined in the introduction section.

Avoid using unclear units of measurements and use international units instead.
These are the best practices we can recommend; please feel free to share yours in a comment.
Resources and Further Readings:
Tuncel A, Atan A. How to clearly articulate results and construct tables and figures in a scientific paper?. Turk J Urol. 2013;39(Suppl 1):16–19. doi:10.5152/tud.2013.048.
Please follow and like us: