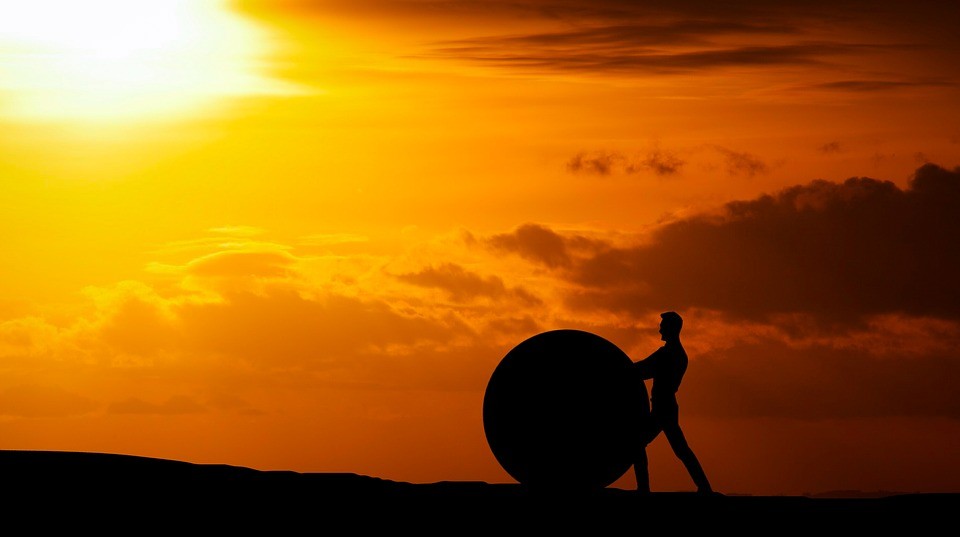 Scientific publishing has been a stable of scientific community since the 17th century. Scholars and researchers would brandish their ideas and researches in journal forums that are published regularly or semi-regularly. Scientific publishing led to the creation of various services such as scientific journals editorials, peer review process, and scientific content editing.
Scientific publishing acts as a self-sustained ecosystem wherein the manuscripts are authored, reviewed, and edited and approved to be published by scientists who are divulged in the editorial and publication process.
There are many challenges facing scholars aiming to have their paper published and published scientists alike, be it related to the inherent struggles of publication industry and barriers or related to scientific concerns. In this post, we will discuss three of the most common challenges you may face in the process of publishing your paper:
1- Choosing the Suitable Journal
Though academic publishing in terms of content is more technical than other forms of publications, it is still a very vast field that expanded and evolved over the years; the technological advances in the last decades led to the span of not just new topics, but new and hybrid branches of science and their application.
That's why it's advised that you make sure you are aiming for the correct category and target audience when you present your paper as this will save you time, effort, and cost in the case of paid submissions.
Additionally, some journals are well-reputed when it comes to certain fields; therefore, it's advised to invest in some research concerning the best journal to submit your paper to beforehand.
It's up to you to decide the trade-off between cost, benefit, and exposure.
2- Language and Style
One of the most critical challenges you may face is writing the manuscript itself. Some journals require that the paper is to be matching a certain style guide or their own style guide. This may lead to the need to paraphrase, even rewriting a huge chunk of the paper.
Most journals may reject a manuscript if the paper has too many grammatical or linguistic errors, even though the scientific content is adequate in this case. That's why it is crucial to make sure that the language used (degree of sophistication, complexity, locale, language style) is suitable for the journal and thus the readers, and it's important to make sure that the style of the manuscript (format, fonts, outline, consistency) is adequate as well.
Although some of these matters are subjective, there are stables of the industry that are considered to be the safest choices. In the end, you have to make sure that the paper is suitable for the end user: the reader.
3- Plagiarism and Similarities
Whether it's intentional or not, plagiarism's risks do not only smear the manuscript's integrity but its author and their reputation as well. Most journals working in the industry of academic publishing exercise severe, unrelenting measures concerning plagiarism, some even rescind previous submissions by the author. Detecting similarities and plagiarism is easier now due to technology and computer software. This leading plagiarism concerns to be one of the most important aspects that authors, editors, and publishers have to heed all the necessary attention. Since that sometimes even the publishing journal is likely to be penalized for copyright infringements.
You can avoid this risk by making sure to accredit the source of information or writings, especially if verbatim, and make sure this is clear and visible in the citations section. There are many software tools out there that compare the written manuscript with other online publications; a small investment for the sake of your manuscript's credit is a very good deal, and you get your buck's worth.
So here are some of the challenges that face scholars from all around the world. What do you think about these challenges? Also, do you think that there are other challenges facing scholars? Let us know in the comment