Individual Memberships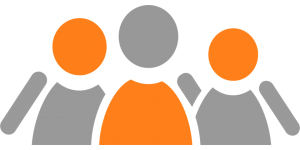 If you are planning to submit 10 manuscripts or more within one year, you can get a 20% discount when you join our Individual Membership program.
Group Memberships
We offer research groups, societies, and institutions a 20% discount. All authors that are affiliated to the group will get a 20% when using any of our services.
Journal Memberships
We welcome partnerships with academic journals. If you are a journal Editor/publisher, we can customize a plan that sufficiently suits your needs.
For membership inquiries, please contact memberships@rasayely.com